Rigid Box for Sake Bottle (720 ml) RB05
17.12.2021
---
Sake Box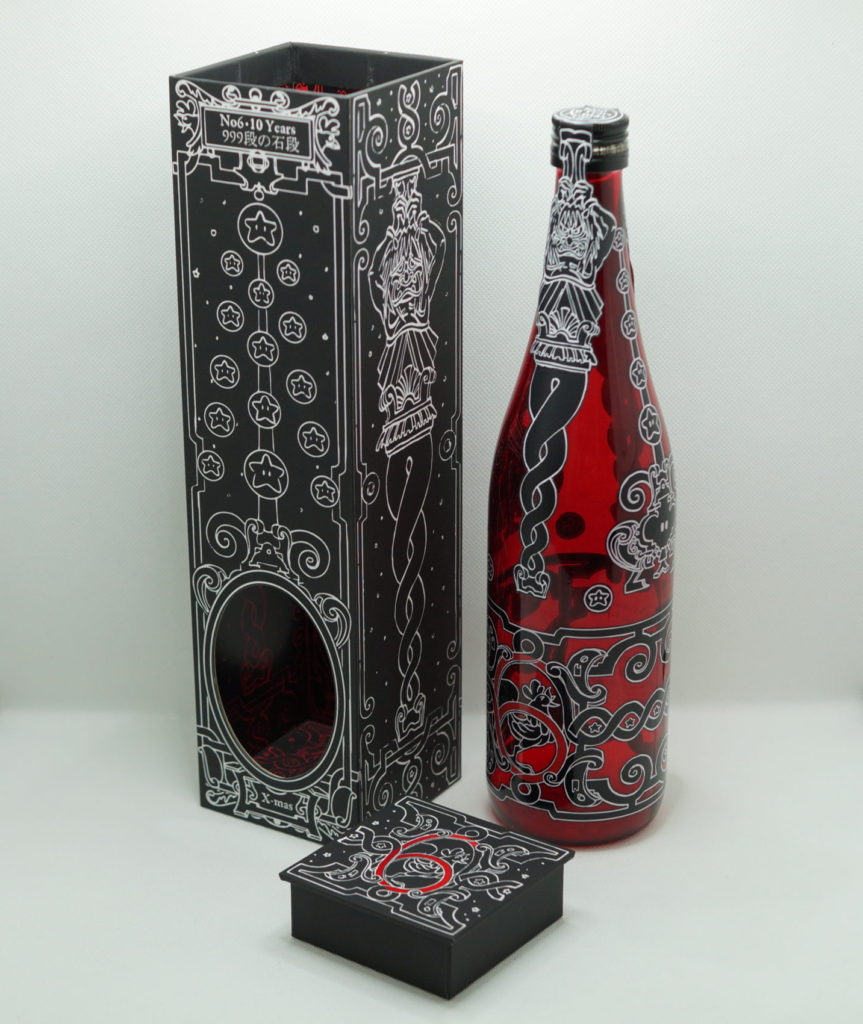 Rigid Box for Special Sake
This is box packaging for "Aramasa &Nicolas Buffe No.6 Dix ans 999 marches", special-brew sake of Aramasa sake brewery in Akita prefecture, Japan.
Inside structure paper is cut by V-cut method to make sharp effect on edge of the box.
Soft-touch OPP lamination
Diffent from other OPP film, urethane film which is called soft-touch film is laminated.
The soft-touch feeling gives unique and luxury look. Moreover, It helps preventing small scratch and ideal for black box which scratch is easily noticeable.
Printing inside the box
By particular design, inside of the box is printed.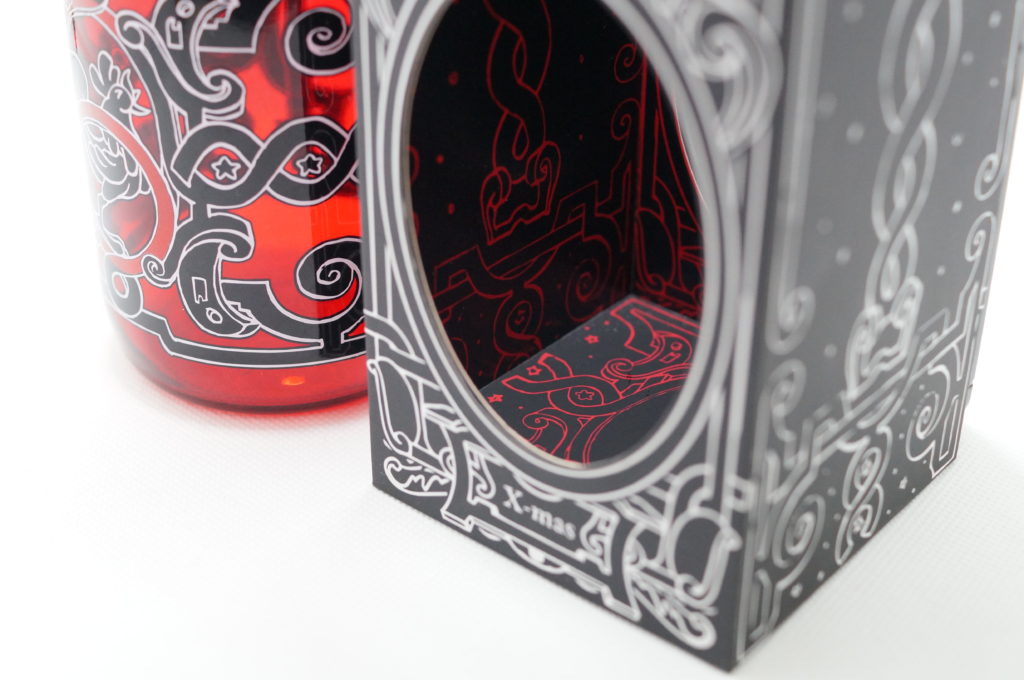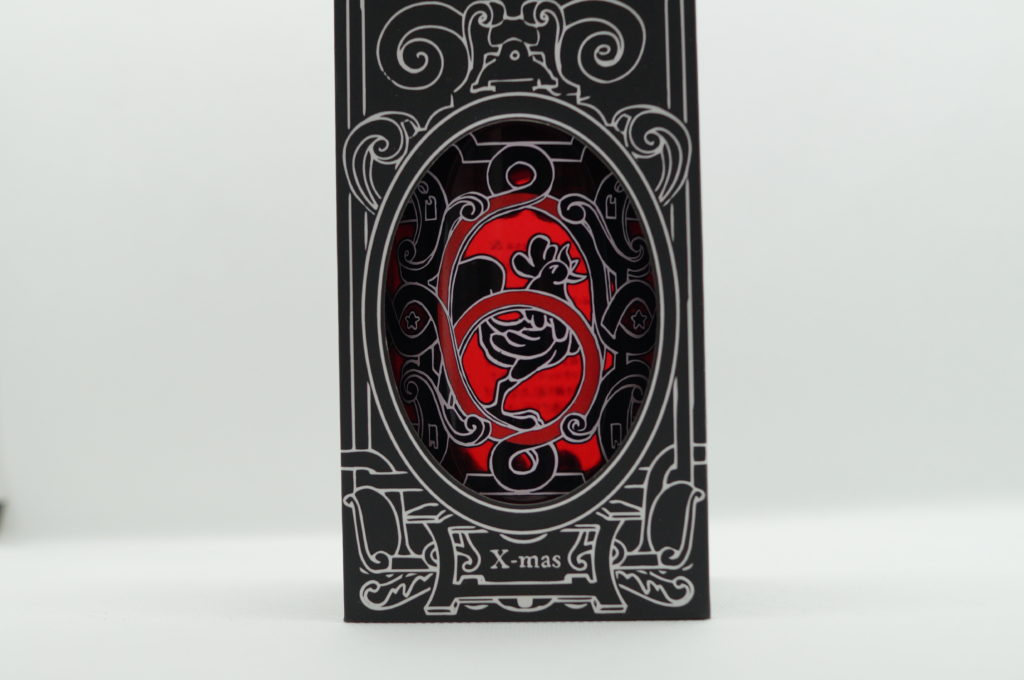 By tight schedule, we produced 10,000 boxed within short period time only 2 weeks.
It's not normal lead time for manufacturing, but Packtoss will do the best to support.
Contact Us