Orange-color Corrugated Box
17.12.2021
---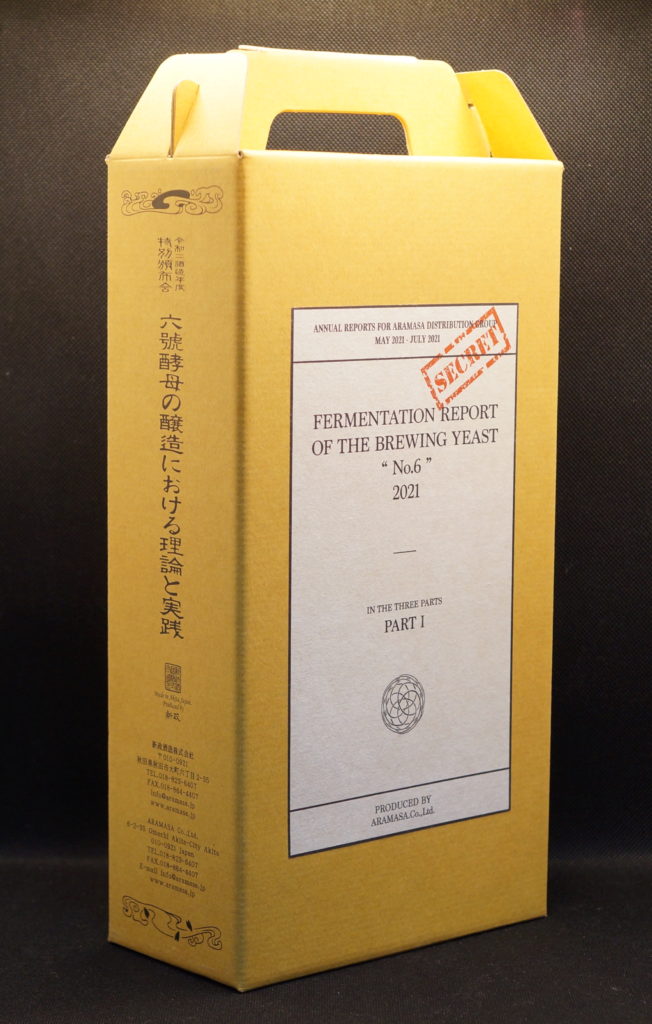 Value added by Thailand-special Kraft paper color
Do you who that Kraft paper manufactured in Thailand is orange color.
As in our experience, this color is in Thailand only.
We'd done packaging of 2 sake bottles box for a client who wanted to add the value by using this paper.
Their original design concept is "antique", so this Kraft paper from Thailand is perfect for their concept.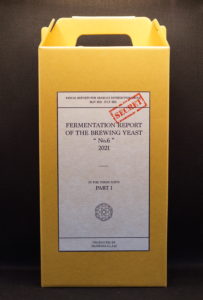 Offet Print on Kraft Paper
Offset printing can be done on Kraft paper, so we can print small text on corrugated box.
Moreover, liner paper can be chosen. There are many potential to do unique design.
How about considering orange cardboard as another option to differentiate your brand?
※Cardboard Color Comparing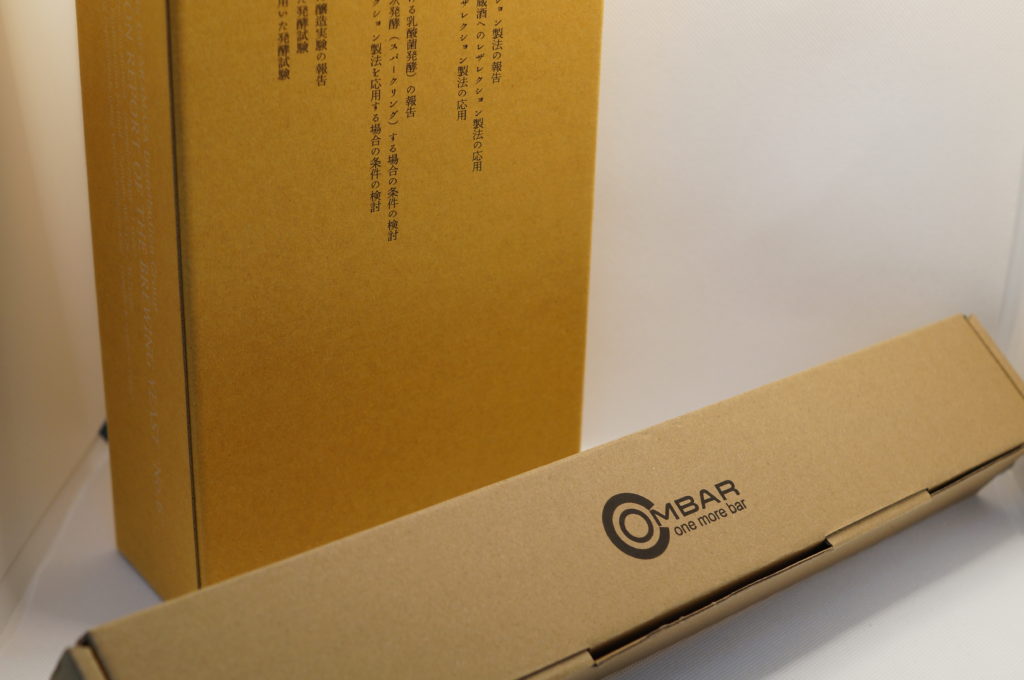 Contact Us