Red Envelope LB01
17.12.2021
---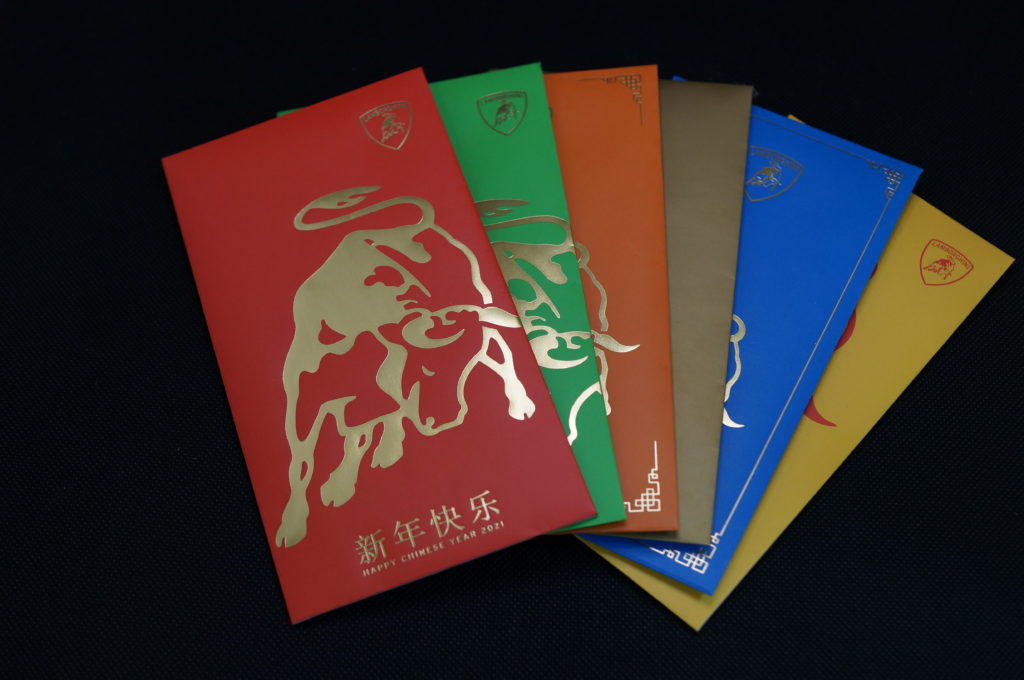 Red Envelope
This Chinese's New year red envelope is for our Thai-Chinese customers.
Thai-Chinese citizen in Thailand have been inherited this culture from their ancestors.
1 Special Colour + Foil Printing
There are not as many beautiful design papers in Thailand as in Japan.
So, this product we entirely used special colour offset printing.
Other than that, the colour is accurate with the customer's requirement and the cost is reasonable.
Contact Us